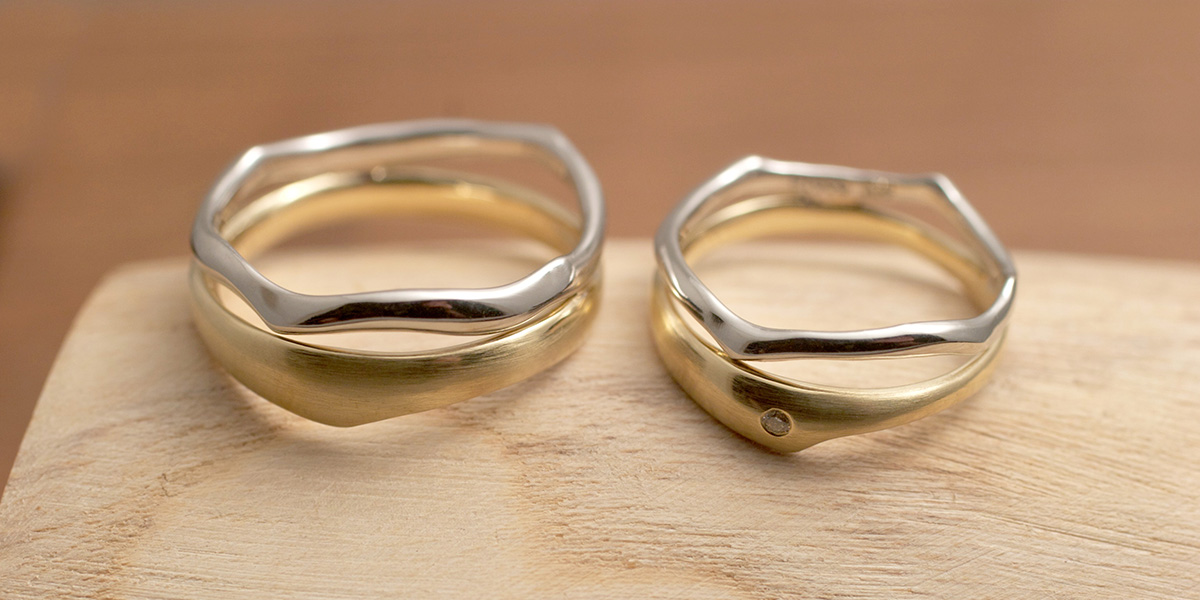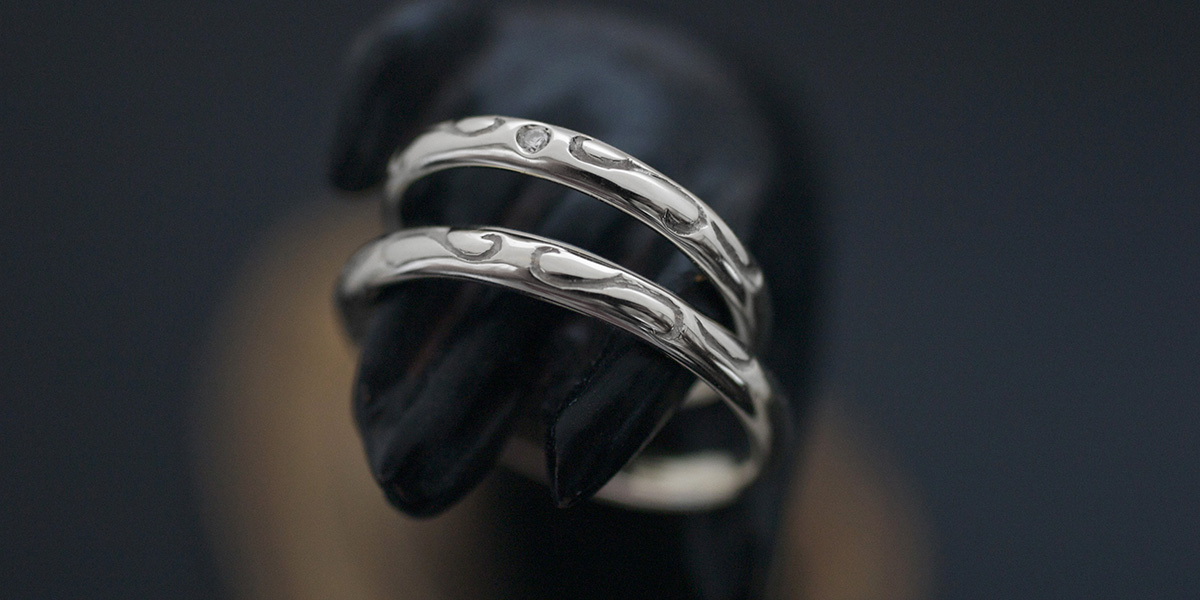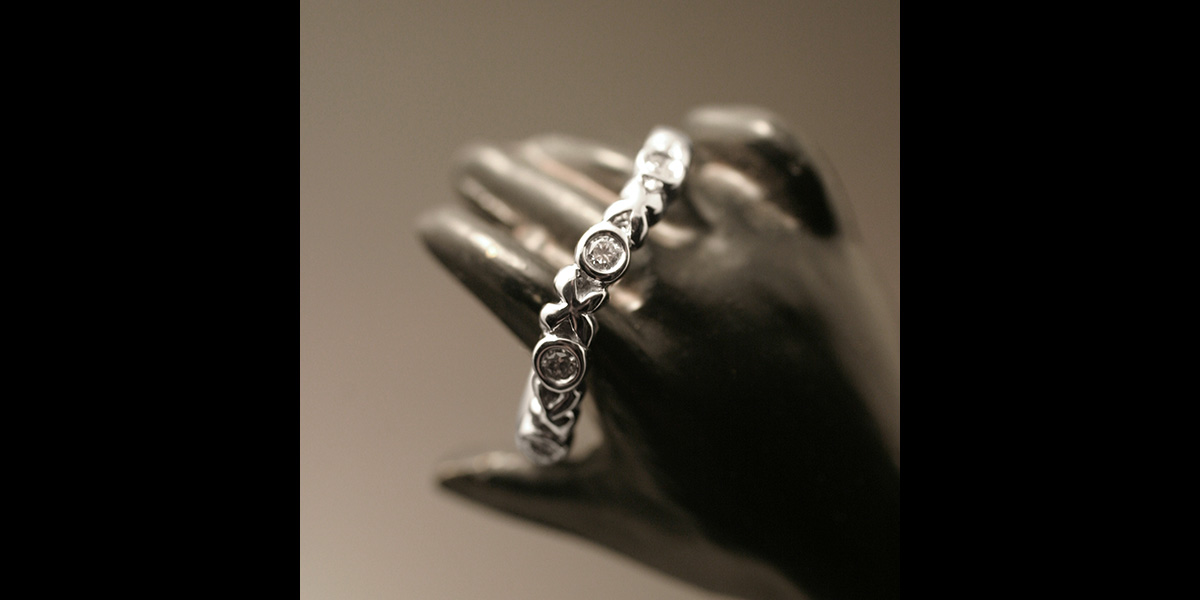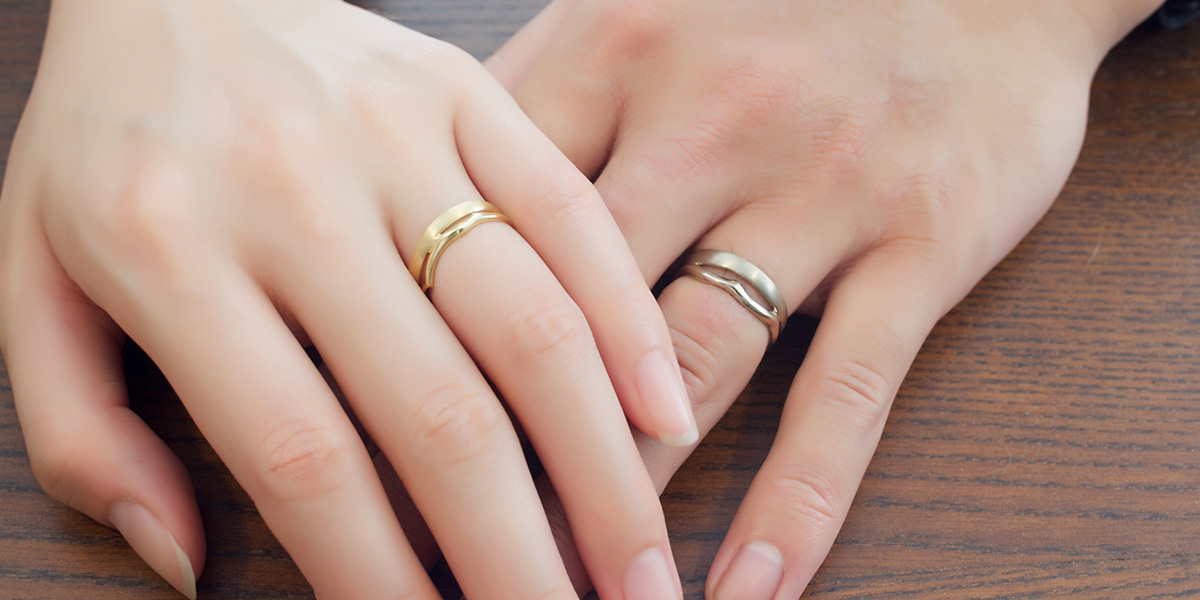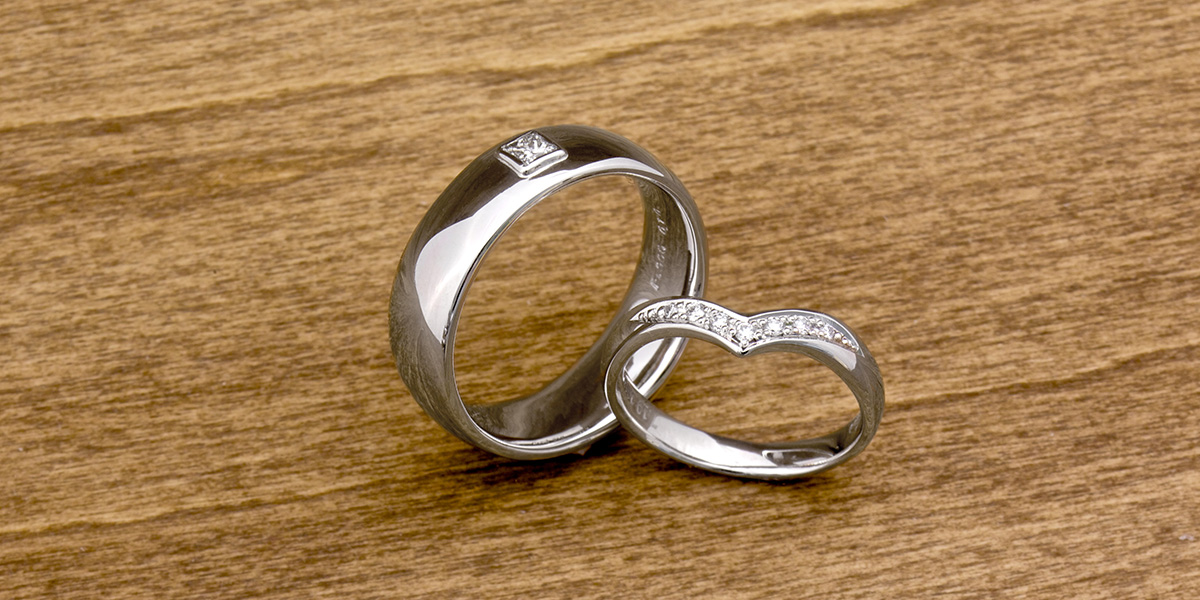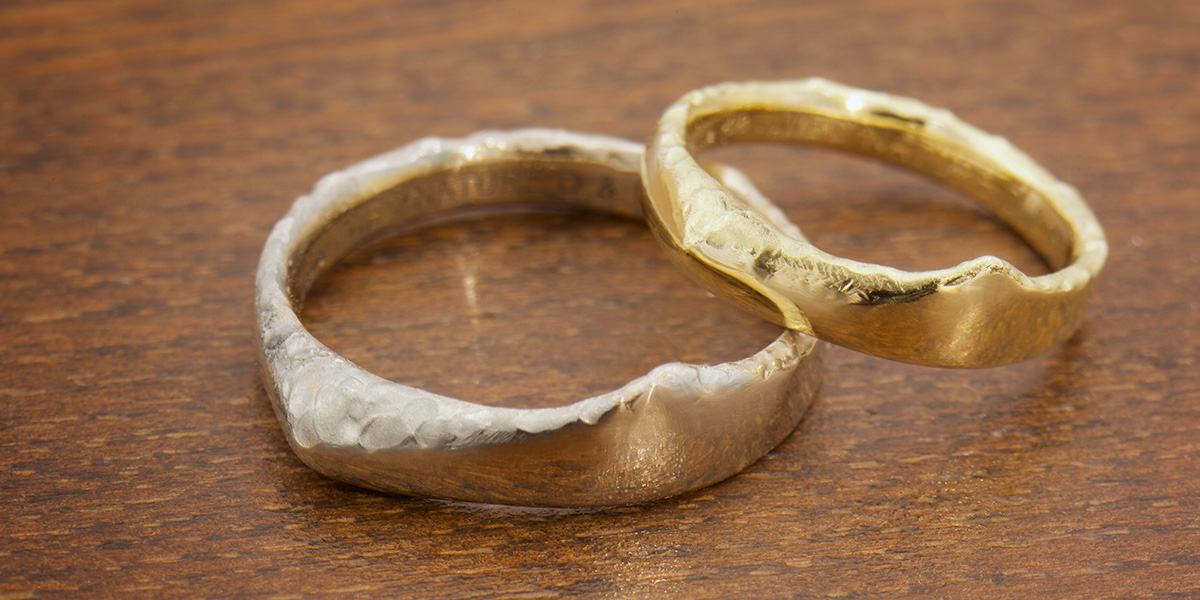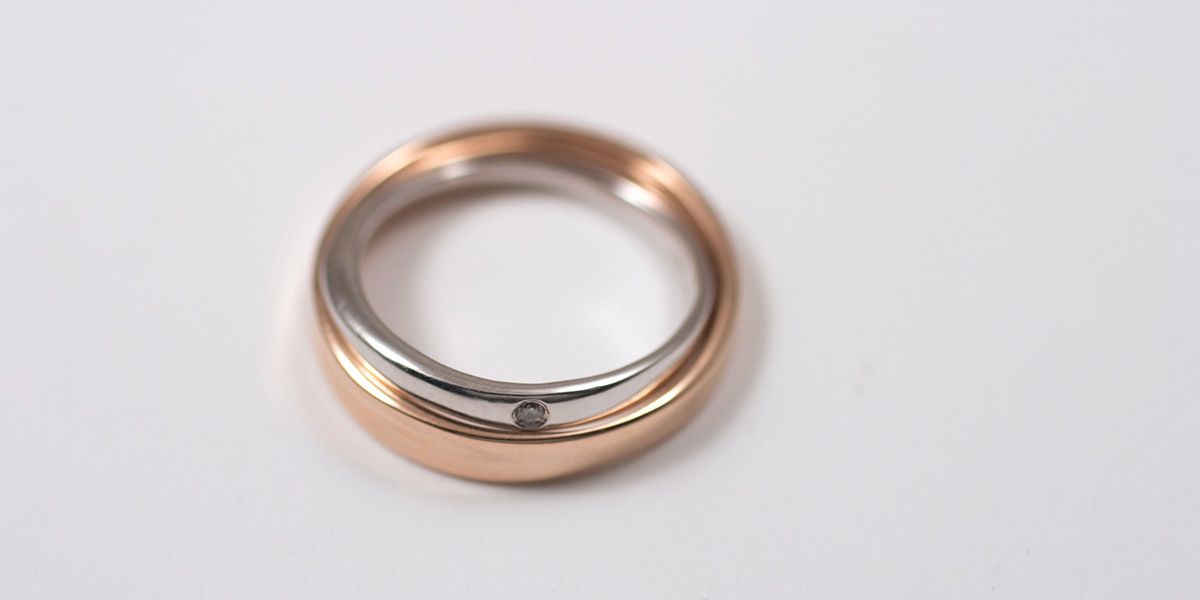 The studio at ileava & co. allows us to provide various services to our clients.
Alter | Customize
・Earrings: We can replace most of our pierced hook earrings with the clip on earrings. For hook earrings, if you have allergy concerns, we can replace the earrings to titanium hooks for free of charge.
(Please note that not all earrings can be replaced.)

・Necklaces and bracelets length: With most of our products, we can adjust the chain lengths for you. If you're looking for a particular chain that goes with our products, consult with us and we may be able to help.

・Customization: We can customize our pieces by giving different finishes, e.g., transforming a polished finish to a matted finish for a subtle look.
Personalize ileava jewelry's pieces by adding gemstones, or customize with different materials–18k yellow gold, rose gold, white gold or platinum.
(Applies only on ileava jewelry items and order can take up to 3-4weeks.)


Custom Jewelry
・Looking for a perfect gift for someone special?
・Looking for a specific design?
・Looking for a one-of-a-kind handmade jewelry?
We can help bring your jewelry ideas to life!

Make an appointment with us and our in-house designer will help you bring your ideas together by hand sketching during a one-on-one consultation.

*Please take a look at some of our previous works to see if the designs are along the lines of what you had in mind. All designers have different taste, therefore, the design you may have in mind may result with a hint of ileava jewely designer's taste.
*Please note that we will not replicate or duplicate other desinger or brand's work.