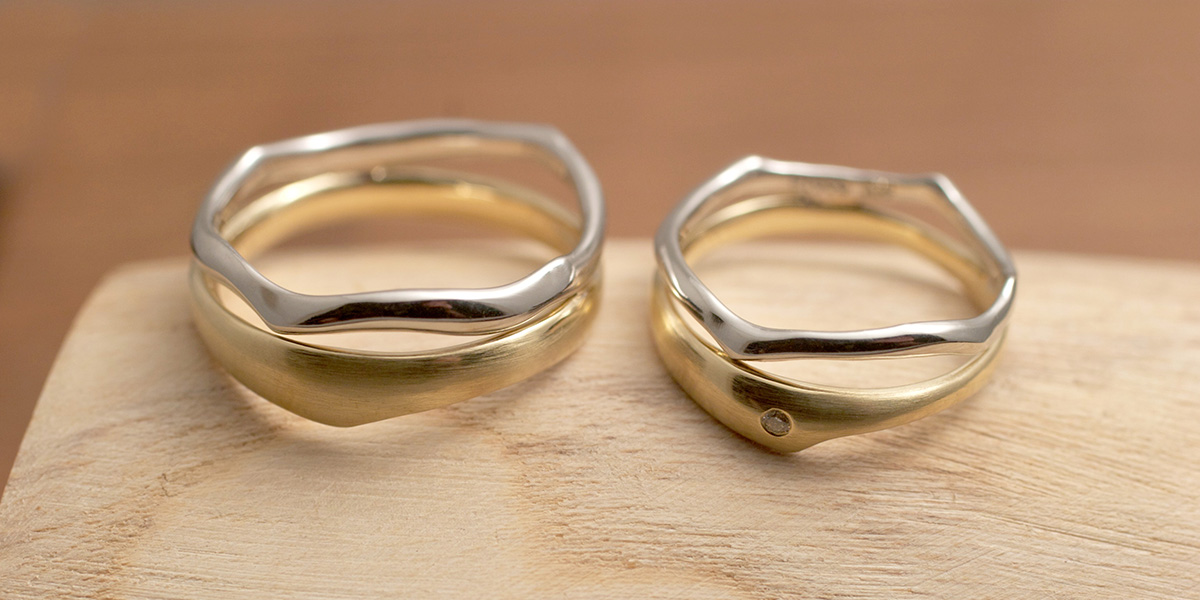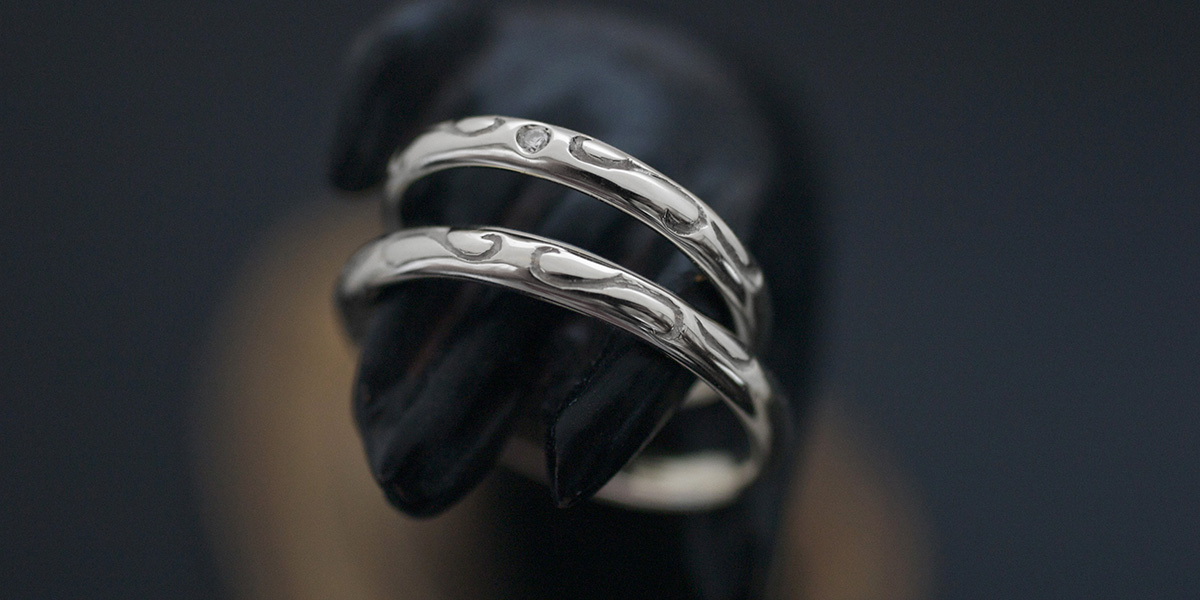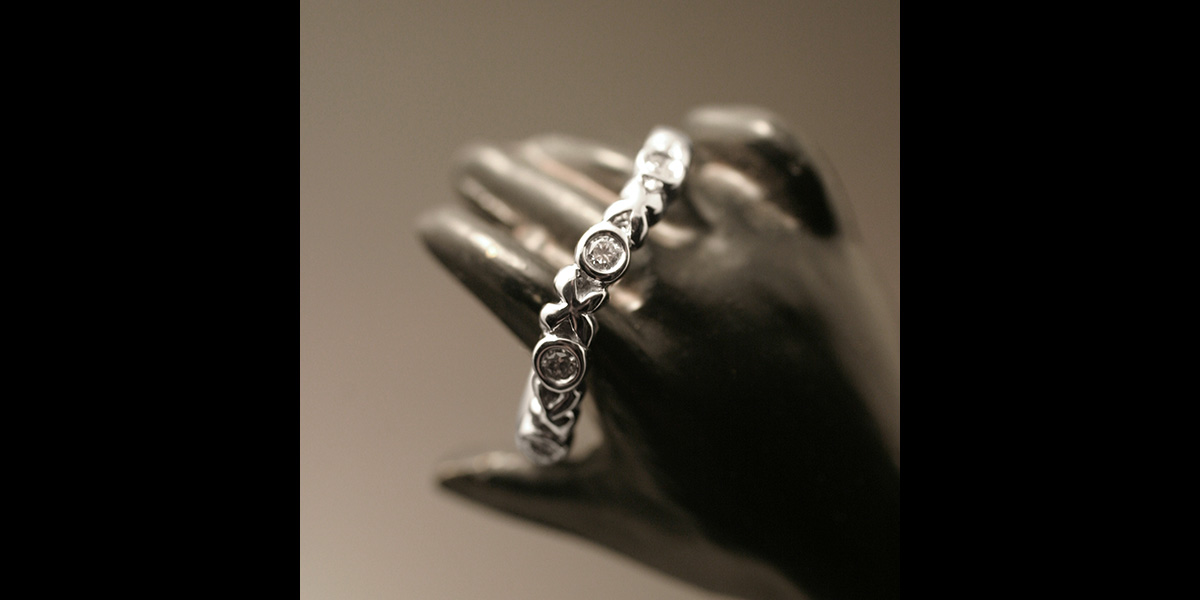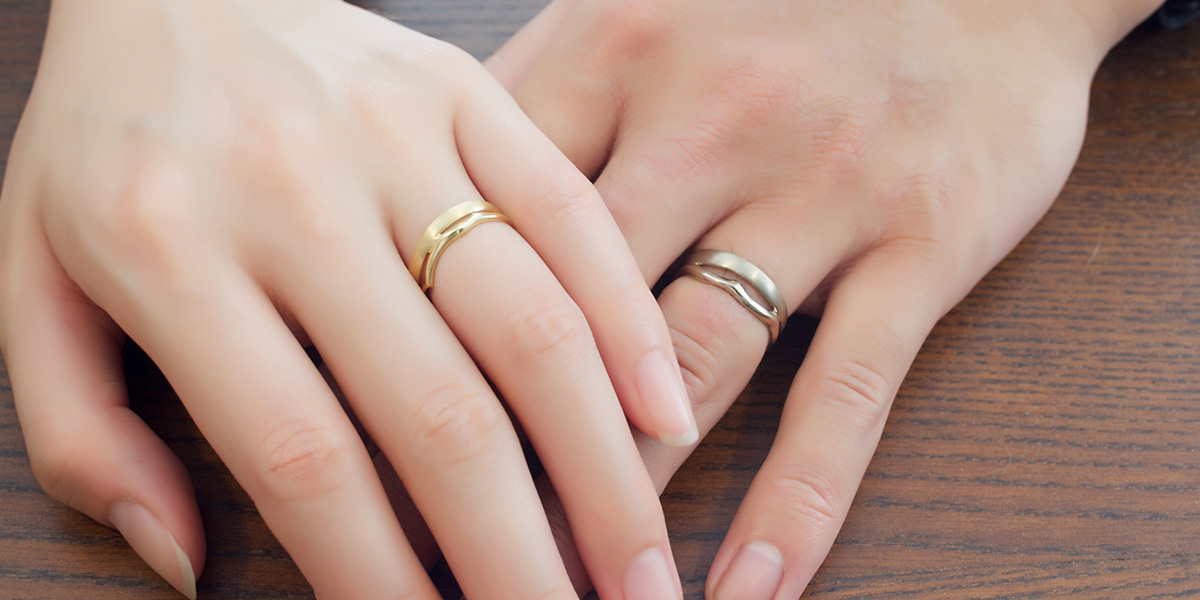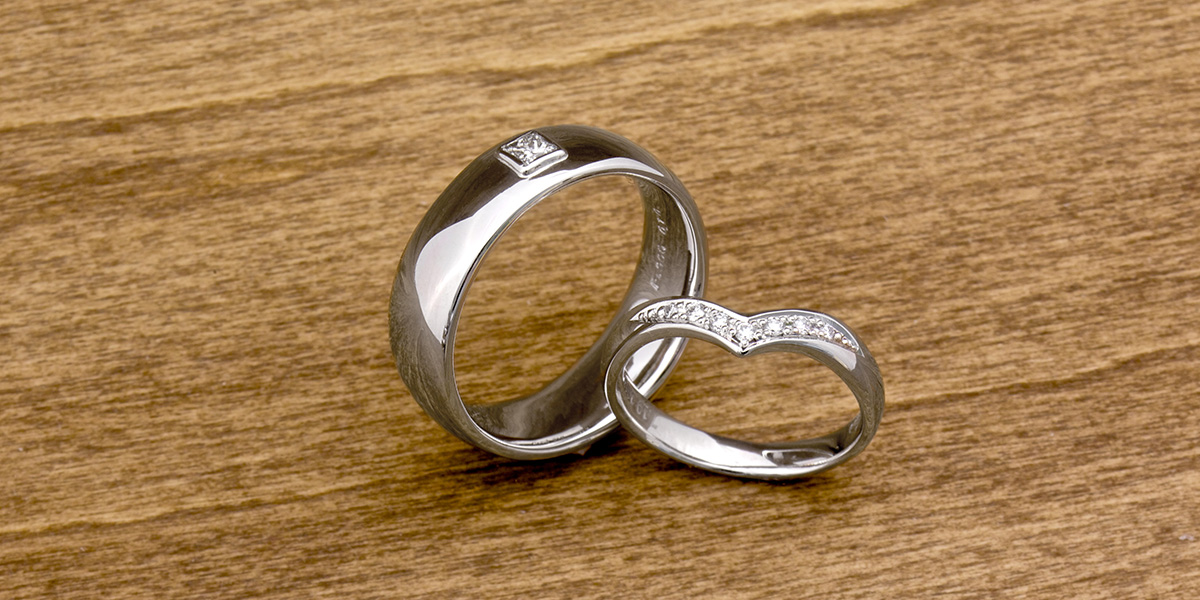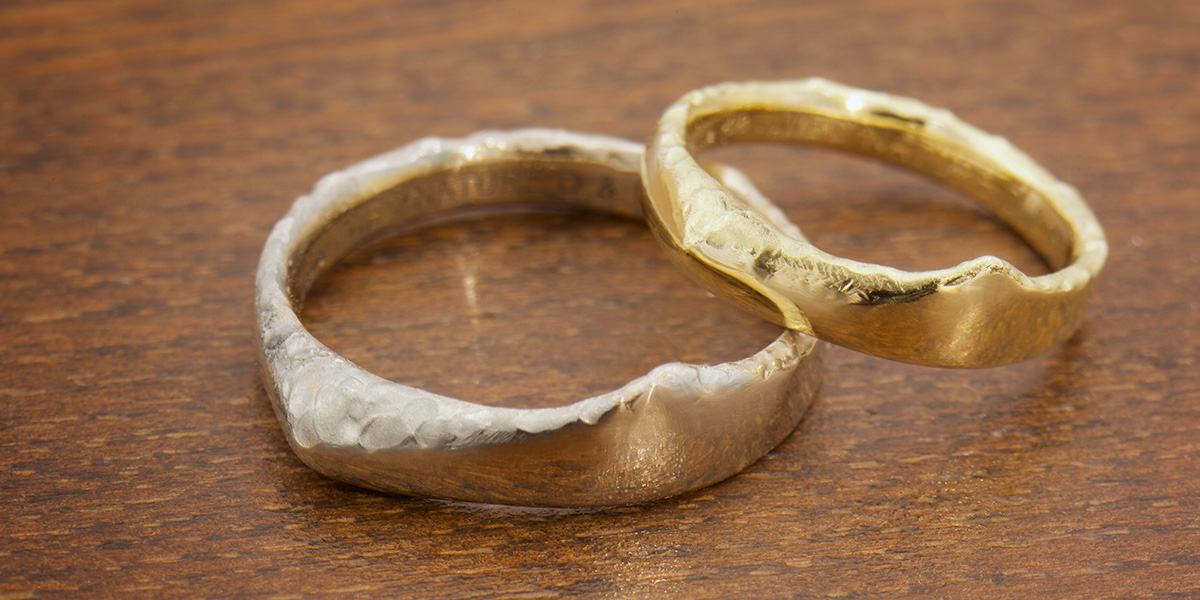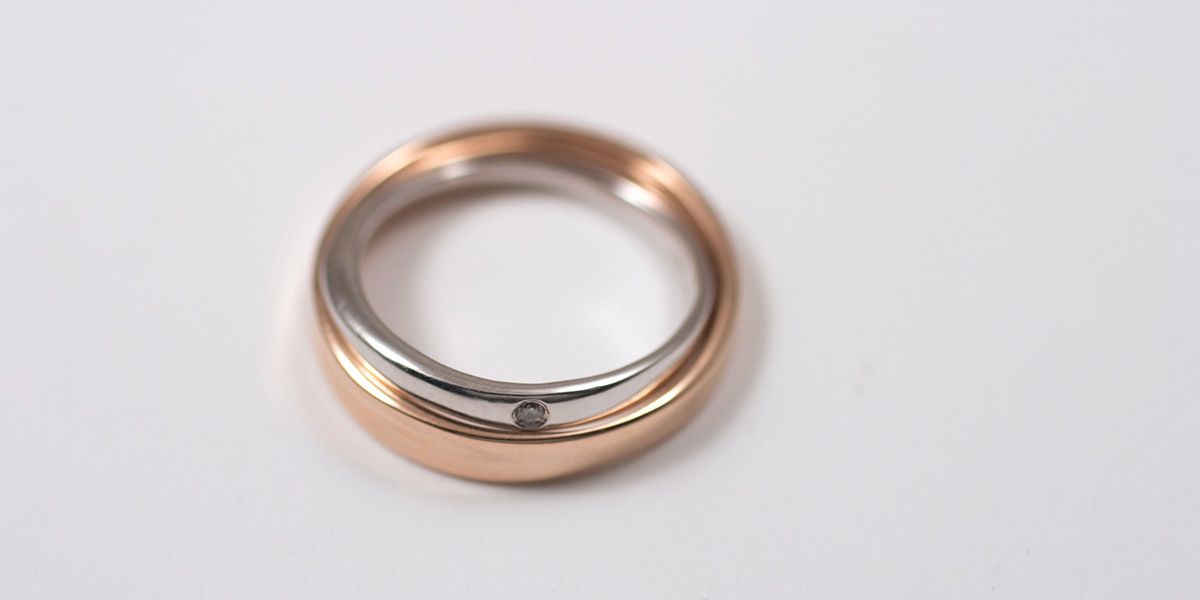 ileava jewelry's studio at ileava & co.
Alter | Customize | Custom Jewelry
From changing pierced earrings to the clip on type, to adjusting the length of the necklaces or bracelets to customizing and adding different finishes to the jewelry you have chosen can easily be done, here at the studio.

If you can't seem to find the perfect gift you've been looking for, whether for yourself, a birthday gift, baby gift, anniversary, or other special occasion gift, book an appointment with us and we maybe able to help! Our in-house designer will help you bring your ideas together by hand sketching during a one-on-one consultation.

[For more information, check out our custom jewelry page.]
Handmade Weddings
At ileava & co., we offer handmade engagement and wedding bands. All rings are made to order, which means they are made individually for you. We have a great selection of sample rings to choose from which can be customized by selecting the metal, the width, etc., and also consult us with diamonds or any gemstones you would like to incorporate. If you can't find your perfect ring from our selection, we can assist you in making a custom made, one-of-a-kind, ring.

[For more information, check out our Bridal page.]
Welcome to ileava's World
Our jewelry at ileava & co. is all handmade. Not only 'ileava' is expressed in the jewelry, it's world is reflected in the store itself. When you enter
ileava & co., you'll notice a big tree greeting you. As you walk through the store, you'll find handmade forest trees and shadow boxes along with more than 500 handmade pieces by 13 different artists.

Every time you step into the store, we want you to have a different shopping experience, discovering something new.